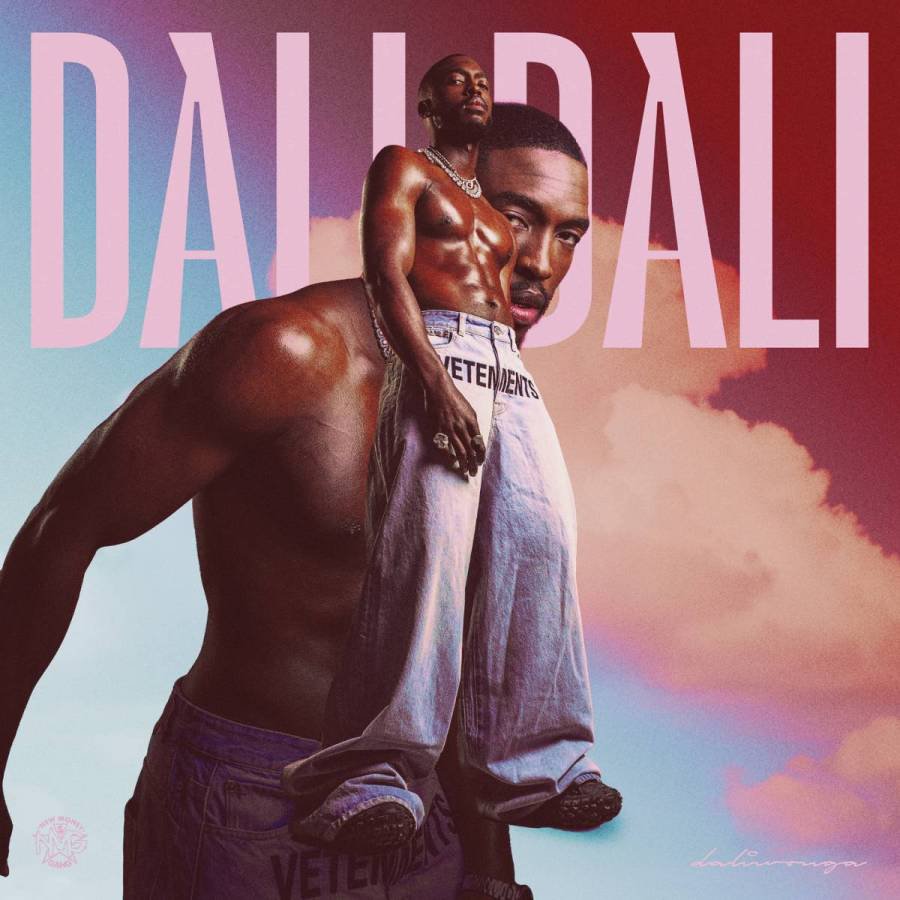 Daliwonga Dali Dali mp3 music Album
We bring you this much awaited album titled, "Dali Dali" from super talented South African music star, Daliwonga,a prominent figure in the South African Amapiano.
The aforementioned release, occurring on October 6, 2023, has garnered significant praise and excitement from both fans and anyone with a keen interest in music.
This recently released album, "Dali Dali." Is a project that contains outstanding songs that showcase his musical talent.
Tracklist:
1. Seduce Me Nkosazana Daughter & Happy JazzMan.
2. Igunana Mas Musiq.
3. Relokeleng Mas Musiq & Myztro.
4. Mnike Visca, Murumba Pitch, Happy JazzMan & Mzizi.
5. Yena Yedwa Xduppy, Shaunmusiq & Ftears.
6. Sponono Shaunmusiq & Ftears.
7. Unodoli DJ Maphorisa & Herc.
8. Abangani Bakho ShaSha, Tyler ICU, Xolani Guitars & Herc.
9. Bana Ba Shaunmusiq, Ftears, Tyla & TitoM.
10. VurVai.
11. Cellular Da Muziqal Chef & Kabza De Small.
12. Mratata.