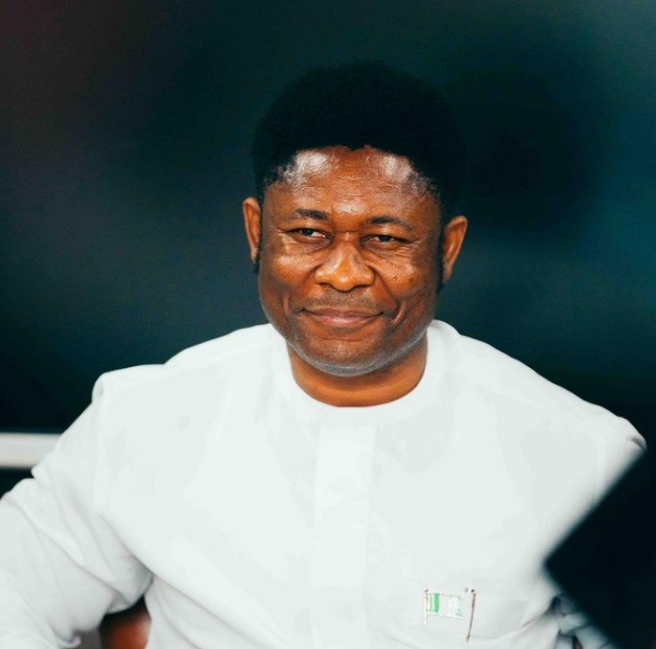 Here is a little dive into the life of founder and president of BELEMAOIL, Tein Jack-rich.
The oil mogul, Jack-Rich was born on January 28th, 1975 to the family of Elder and Mrs. Teinbo Saturday Seliyefubara Jack-Rich, in Rivers State, Nigeria.
At a very young age, he was faced with the responsibility of becoming a man too early, which resulted from him losing both parents, and with little or no guardian.
After a few years of life's ups and downs, Jack-Rich founded J+G Global Gas & Oilfield Ltd in the 1998 and other to provide oil and gas related services.
Today he is the President/Founder of Belemaoil, the first indigenous oil Exploration and Production Company in Nigeria straight out of, Niger Delta.
It should also be added that, Tein Jack-rich is philanthropist, driven by his values to give back to the society, majorly due to his tragic background.
His Foundation has dished out scholarships to hundreds and hundreds of students, to various schools in his birth country Nigeria, and also the likes of Ghana, Malaysia, Ukraine, UK, USA, Canada and many more.
He has also through his foundation provided his community and other nearby communities with basic need, ranging from edible portable drinking water, provision employment opportunities to thousands of Nigerian and many more.
Tein Jack-rich's Political Ambition.
The business tycoon, Tein Jack-rich recently made known his political ambition as one of the presidential candidate of the Nigerian ruling political party, All Progressive Congress, (APC), as of May 14th, 2022.
Tein Jack-rich's Educational Background.
Jack-Rich had most of his higher education in The United States, as he studied Petroleum Production Technology in Panola College Cartage, (Texas) USA.
He also proceeded into Business Administration at the University of Wales, and Business Management at Usam University, bagging various Fellowship and Doctorate awards in his birth country Nigeria and as well as outside Nigeria.
Tein Jack-rich's Family.
Tein Jack-rich got married to his amiable wife, Dr. Mrs. Elizabeth Jack-Rich and blessed with wonderful kids.
Tein Jack-rich's Net Worth.
The Rivers State business mogul is estimated to worth over $200 million.