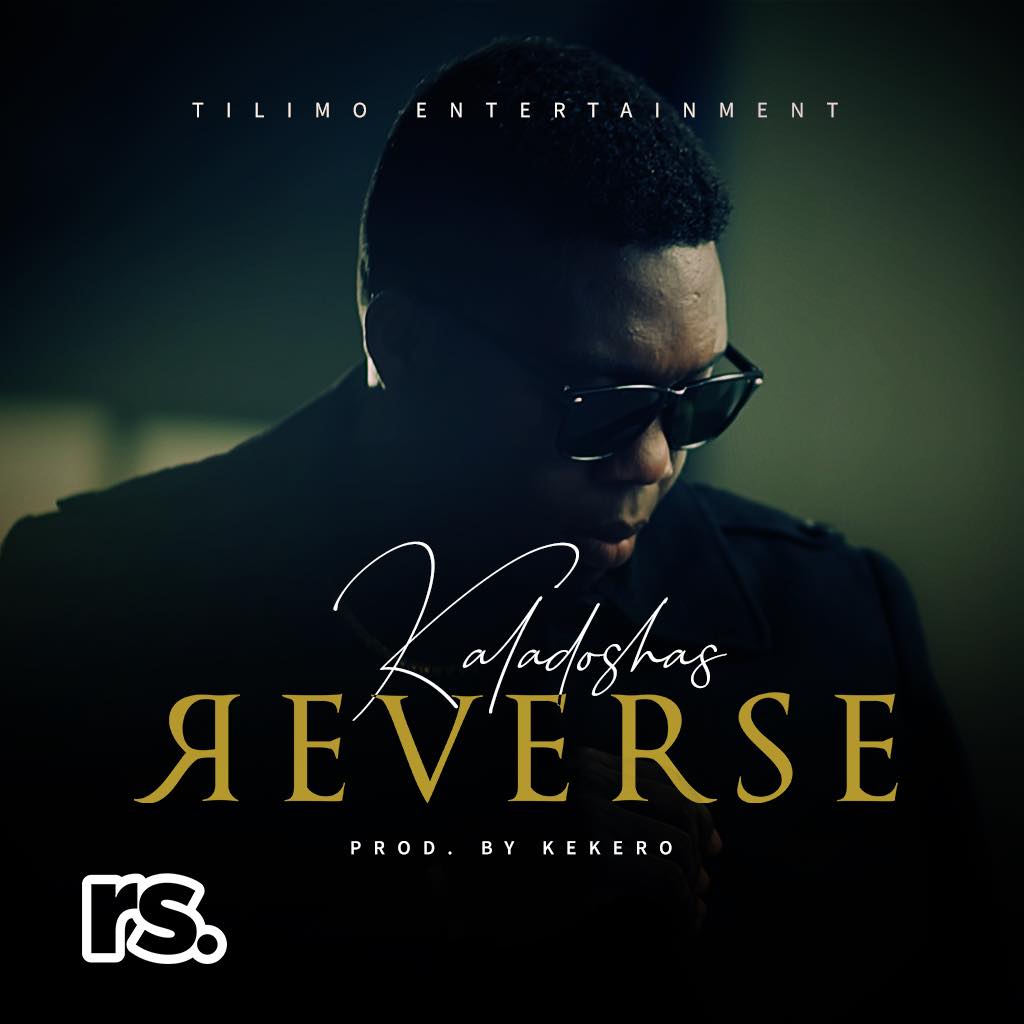 Kaladoshas – Reverse audio music Download
From Tilimo Ent. star, Kaladoshas we have for you this undeniable masterpiece track which was aptly captioned, "Reverse", and it's right here for your listening pleasure.
The song was produced by Kekero.
However, this beautifully crafted outstanding joint is a must for your playlist as we fast track it to you for your entertainment.
Stream Reverse by Kaladoshas below!!!
Kaladoshas – Reverse Lyrics
[VERSE 1]
I wish I could turn back the hands of time
Noyambamo futi maybe once or twice
Chifukwa ili messed up iyi sichu kopanfa weo
Tulo situ oneka nifunolungisa pene pana paiwa
I'd like to make amends I'd like to treat you right
Cos ndiye vili right
I'll build my castle with bricks
And no longer with sand
Ninasiya vama fight
If I could get another chance po benda ni yondolola
If I could another sininga funoimba it's too late
[Oh! Too late] Sinaku sunge mushe pene wenzelipo
And now that you are gone
And now that am alone
How am I supposed to make it right?
[CHORUS]
I wish I could live life mu reverse
[Mu reverse life mu reverse] No kontolola vonse
Mu reverse
I wish I could put mu reverse
Ninga chinje vonse
[Mu reverse] Nofuta ma error reverse
Nopanga vintu straight
[Reverse] So that I can make it right muli vi reverse