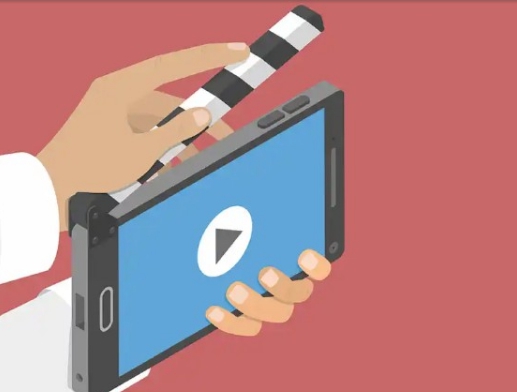 Photo Credit: Google
In a bid to continue the previously publish post on Video Concepts, we bring this fresh post.
It would be amazing to know this fact, out of the world's approximately 9 billion population, research shows that as of January 2021 there were 4.66 billion active internet users, according to, www.statista.com, and YouTube is the second biggest social media network. it's users rack up billions of views, watching hundreds of millions of hours of video each day. It's also owned by the biggest search engine in the world, which means being on YouTube can give you an SEO boost and help grow your audience. This makes it one of the best platforms to showcase one's visuals contents, and also get paid by so doing.
If you're ready to get started but struggling on what to make YouTube videos about, we've compiled several lists of popular video ideas to kickstart your creativity and also make money off it!
Continuation;
6. Creation of Webinar or Presentation Videos.
In case, you are an academia, and you give or have been giving educational webinar or presentations, putting such in visual recordings and getting them on visual platforms to help others and as well get paid for it is actually no a bad idea.
7. Creation of Whiteboard Videos.
Getting into what whiteboard videos are, basically, a whiteboard video is typically an animated video featuring someone drawing on a whiteboard. They are a very engaging way to convey complex ideas in an appealing way to viewers.
8. Popular Question and Answer Videos.
There are tons of unanswered questions flying around everywhere, another video concept is carrying out research works on some of those questions and answers providing answers to such in a not too long video.
9. Creation of Prank Videos.
According to experience and what we've see so far, we can easily say that people love prank videos. Play a prank on someone (harmless pranks only, please) and share the results on your channel.
Note: No harmful pranks. Stay Safe Always.
10. Creation of Comedy Videos and Skits.
Due to a lot of stuff happening all over the world, people tend to see more joy and laughter through hilarious things, If you want to go viral, a funny video might just help you get there. most of the popular videos out there got much views because they made viewers laugh.
To be continued!!!