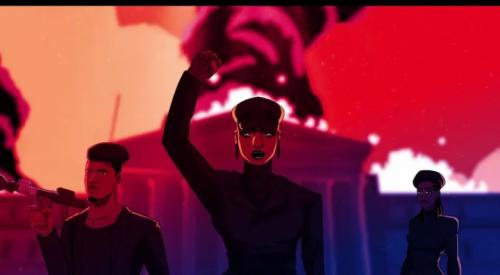 Sun-El Musician Ft. Azana – Uhuru mp4 video Download
EL World TV signed artist, Sun-El Musician serve up the official music video of his hit song titled "Uhuru" which features Azana.
'Uhuru' is that puzzle piece you have been looking for. True to the marksmanship that the award winning producer is, he unveils yet another black diamond in Azana.
The focus is not that we are enveloped by the bassline nor the easy- catchy chorus, but the crystal clear message of liberation and equality brought by the freedom charter This is the 1st single of the album To the world and beyond.
Watch and enjoy the video below!!!