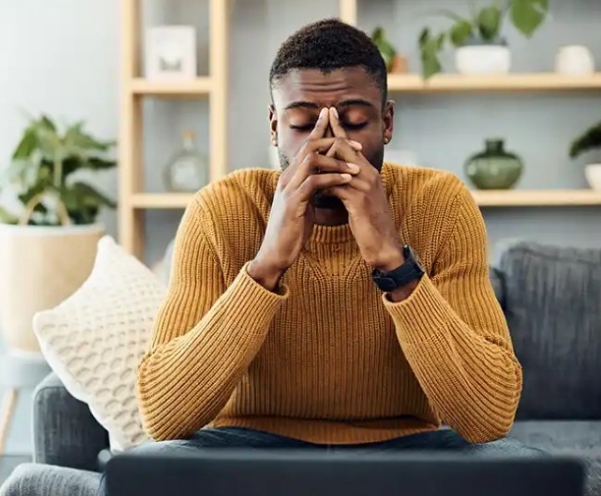 Photo Credit: Google
I caught my brother's wife having an affair with another man in my brother's house, Should I Tell Him About It? Help?!!
Young Nigerian man took to social media to seek for help after he caught his brother's wife having sex with another man in his brother's house.
He said, "So I went my brother house yesterday without informing him, unfortunately he wasn't in town and I didn't know."
"On getting to his house, the door was open so I entered, found his wife having sex with another man in their sitting room."
"She was so shocked seeing me. She has been calling me since yesterday, but I've not been taking her calls cause I don't know what to her."
"I'm at a point where I don't know what to do, Do you y'all think I should tell my brother or just let it be so their family don't fall apart? Please I need advice".