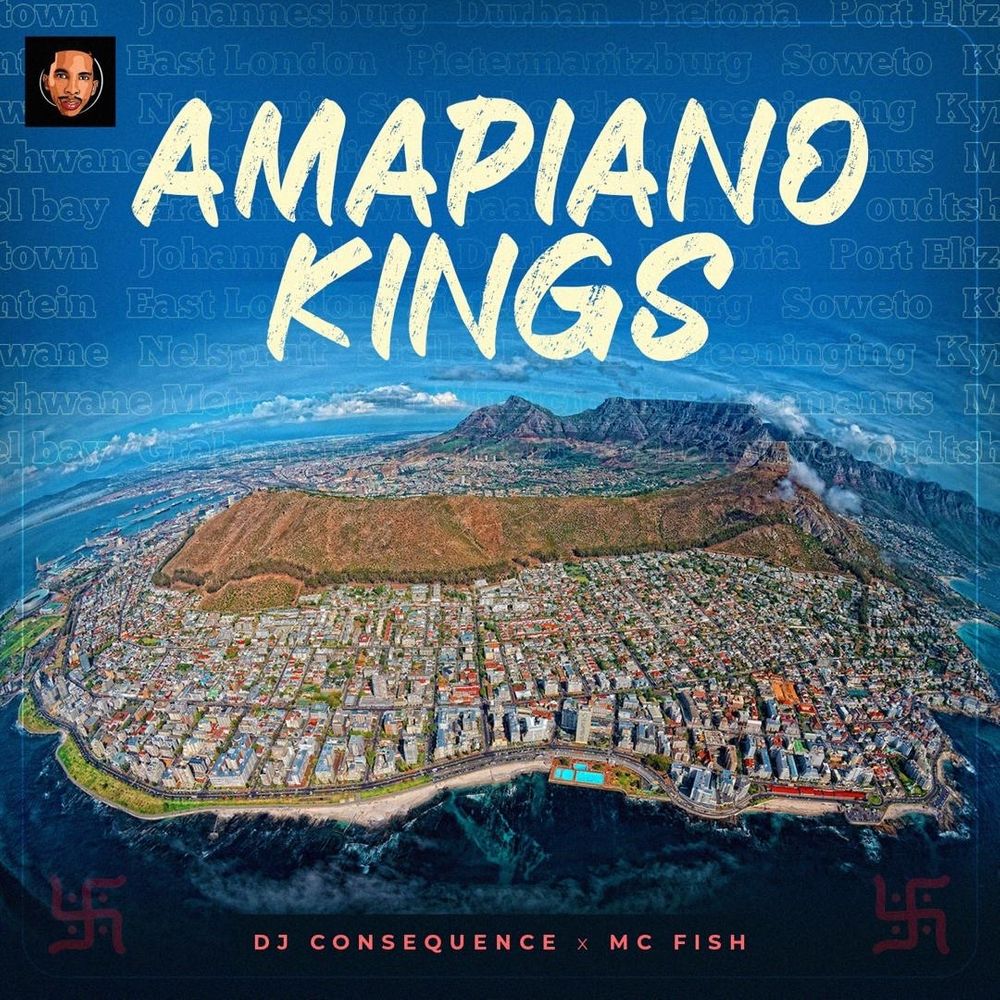 DJ Consequence – Amapiano Kings Mix audio mixtape Download
Nigeria super talented disc jockey, DJ Consequence gives his fans a unique weekend music compilation titled "Amapiano Kings".
DJ Consequence and his favourite hype-man, MC Fish takes us through a one hour mixtape session with the biggest Amapiano songs making in waves as the moment.
Between the late 2019 and 2020, the South African music genre 'Amapiano' has hit the limelight in African and in the diaspora. It has dominated the mainstream and some of the biggest names got one song from the genre.
Listen below and enjoy!!!