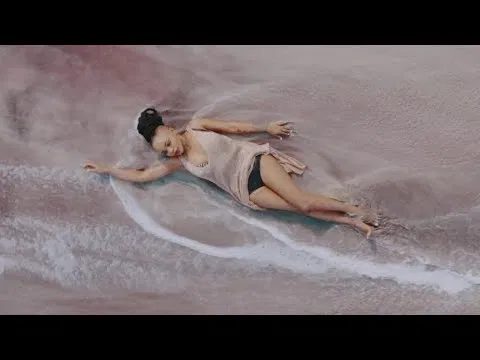 Rosa Ree – Kanyor Aleng mp4 video Download
Tanzanian music star, Rosa Ree rolled out the official music video for "Kanyor Aleng" her latest song.
"Kanyor Aleng" means "I Love You" in Maasai, how do you say "I love you" in your language? In chagga we say "Ngikukundi"
This is one of the most emotional songs Rosa Ree has ever composed and performed. She speaks about her deepest feelings and in this video she has her closest family that is her mother, sisters and her nieces are present.
The most remarkable thing that most people do not know is that Rosa Ree's mother was blessed with three lovely daughters and her first two daughters have daughters too except Rosa Ree who is not a mother yet.
Enjoy #KanyorAleng and feel the emotion in the rhythm.
Watch and enjoy the video below!!!